About PPT
We are a praying platform that is;
The Prophetic Prayer Tribe (PPTribe) is a global prayer initiative of Sam Oye Ministries and an affiliate of the The Transforming Church International. PPTribe is committed to teaching, practicing and demonstrating the efficacy of prayer through the Prophetic Prayer Hour (PPH), Prophetic Prayer Conference (PPC), Prophetic Prayer Devotionals (PPD), Prophetic Prayer Partners (PPP) and Prophetic Prayer Media (PPM).
We are designed to rekindle the passion for prayer in the hearts of believers, by providing a platform for Christians across the world to pray for all that matters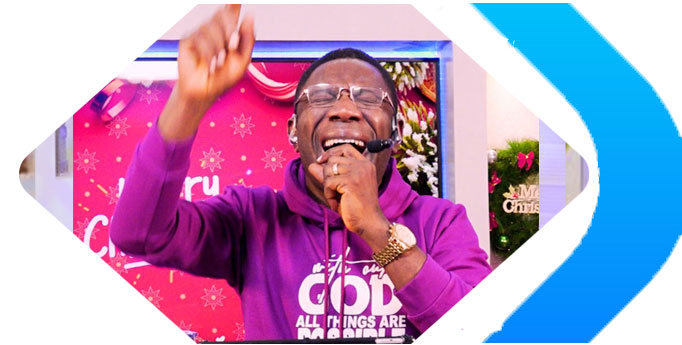 Testimonies
Read through the amazing things
God is doing in our lives at the PPT
I requested for prayers on this prophetic prayer platform for my daughters immigration status to be changed and I want to testify now that my daughters immigration Status has changed: One is issued a US Green card and the other is Canadian Permanent Residence. To God be the Glory!
Stella
Double Immigration Papers Approved For My Daughters
Sir i have had two growths in my private part for about 2 years... I prayed against the growths and then I forgot about them. I never checked until on sunday and on Monday (yesterday) only to discover that both growth have disappeared. I can't find them anymore.
Richy
Growths Of 2 Years In Private Parts Disappeared During Prayer
God delivered me that instant from a strange addition to reading erotica novels. I have been struggling with it for sometime now, letting it go on and off. Sometimes I'd make up my mind to stop and delete the apps but I'd go right back and re-download them.
Titi
Delivered From Strange Addiction
My office colleague, Mrs Elizabeth and I were watching the prophetic prayer hour of day 49 from our hotel room this morning whilst on official duty in Niger State, Nigeria and, when you were praying the lord instantly healed her of a severe back and leg pain
Martha
Friend Delivered And Healed From Watching Online
Give to the
Prophetic Prayer Tribe
Do not neglect to do good and to share what you have, for such sacrifices are pleasing to God. – Hebrews 13:16